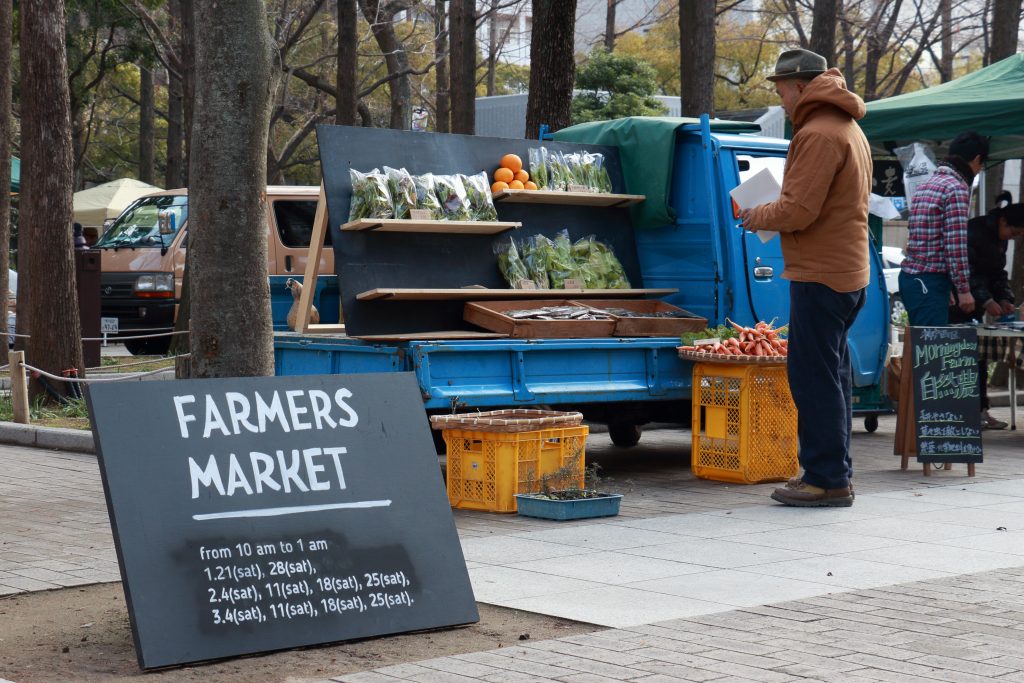 Farmers Market
"Farmers Market" opens on every Saturday morning. Farmers and food shops coming from all over the KOBE bring fresh vegetable, beautiful crafted foods, coffee and meals. This market is held by "EAT LOCAL KOBE". Bring your shopping bag and enjoy the communications with locals.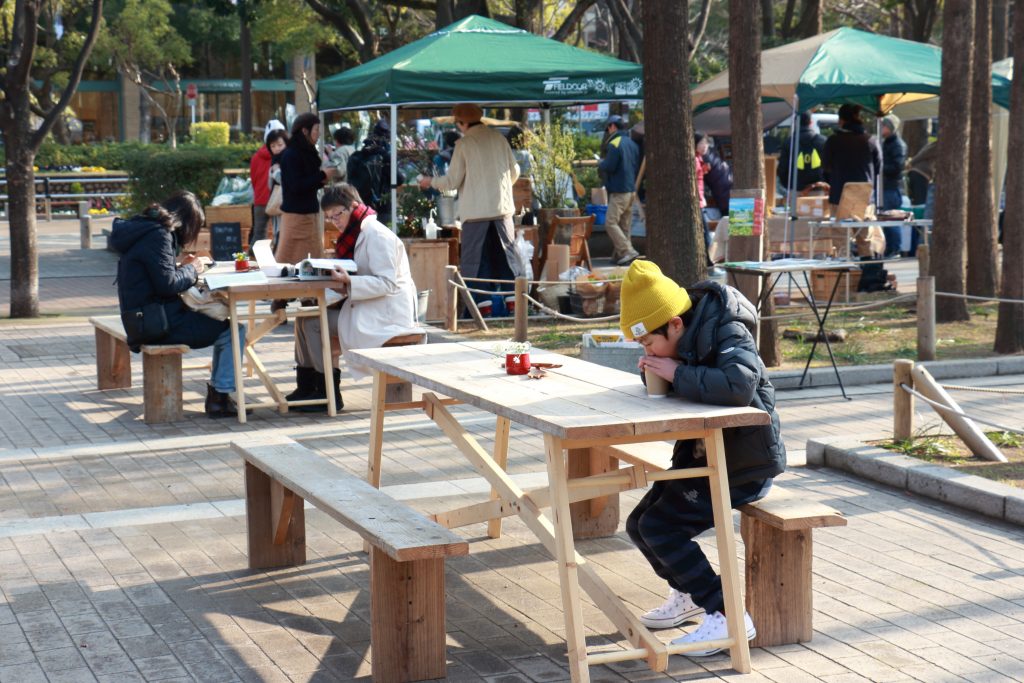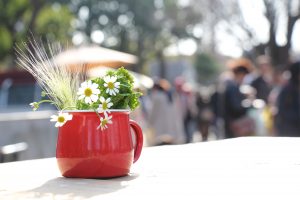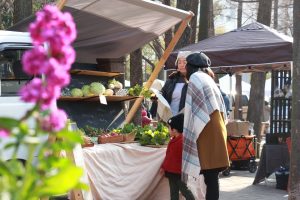 Date & Time
10:00 – 13:00、Saturday
January | 21, 28
February | 4, 11, 18, 25
March | 4, 11, 18, 25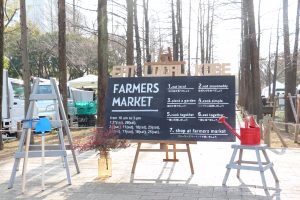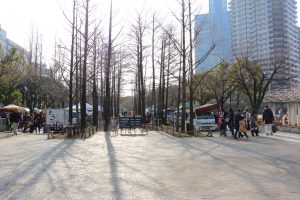 Venue
Higashi Yuenchi 6-4 Kanocho, Chuo-ku, Kobe-shi

Photos taken on January 21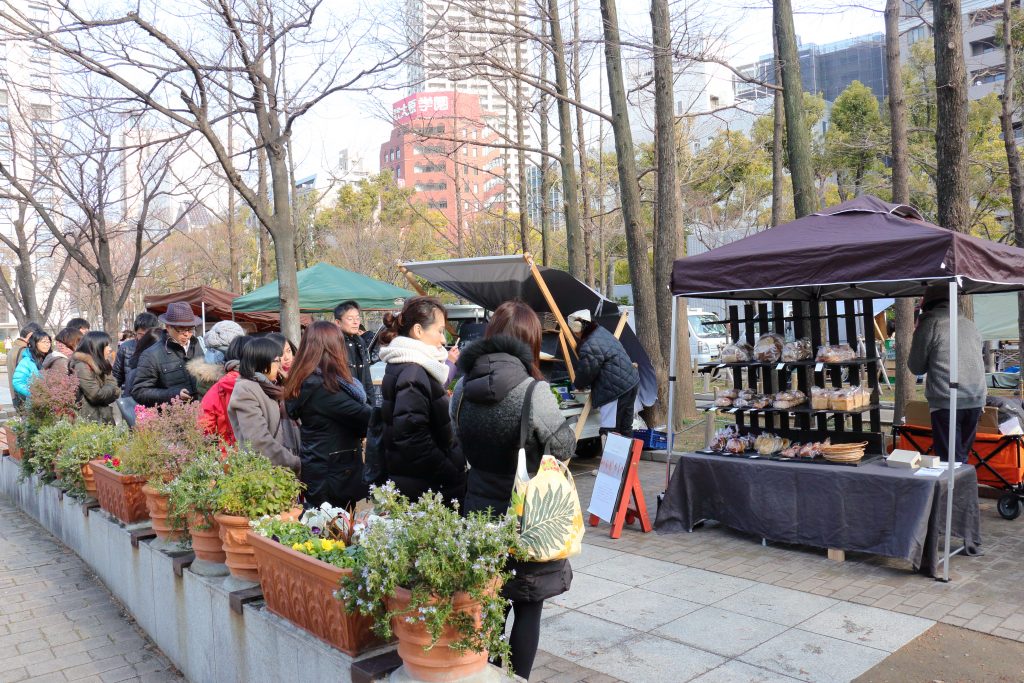 There is a long queue for "coboto bakery".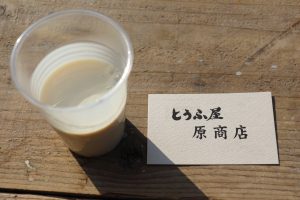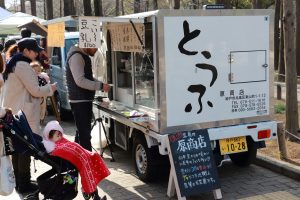 I bought a cup of soy milk. It has a strong flavor and tastes good!
Thank you for reading my article!
This personal website "Aki's KOBE FINDER" brings you hot information about the KOBE city. I am trying to capture cool moments of the KOBE city with my camera.
I'd really appreciate if you share this article.
I have Facebook, Twitter, YouTube and Instagram. Please follow me.
Thank you again.