Kobe Municipal Arboretum
The Kobe Municipal Arboretum is so wide as 142.6ha. It would take more than half a day if you would like to walk around all the arboretum. There are some hiking courses, for who want a short stay, which take about an hour.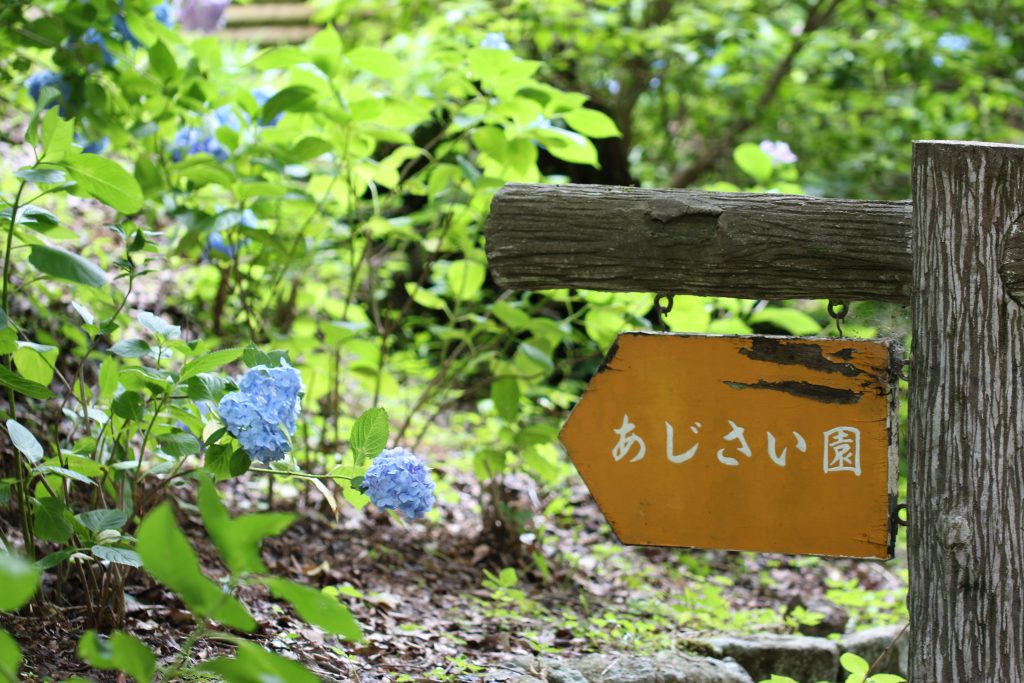 The appealing point of the Kobe Municipal Arboretum is its enormous kinds of plants. You would see about 1200 species of plants here. In June the flower of hydrangea is at its best. This arboretum has 50,000 species of hydrangea. Furthermore, this place is well known for a great spot to see beautiful colored leaves in autumn.
There are some animals as well as plants and trees, rabbits, wild birds and Japanese serow.
This municipal arboretum has a function to promote international goodwill. In the arboretum, some forests and athletic fields have the name of sister or friendship cities such as Seatle, Riga, Brisbane and Tianjin.
I love the Cafe "Le pic" here. Chickpea curry is the affordable price (¥750) and you don't have to wait so long to serve. Of course it tastes good. You might find "hydrangea rice cake", if you visit in June. I recommend to try this lovely sweat.
Information
Address:1-2 Nagao, Yamadacho Kamitanigami, Kita-ku, Kobe 651-1102, Hyogo Prefecture
TEL:078-591-0253
Opening hours:9am-5pm (last admission 4:30pm)
Close:Wednesday (if wednesday is holiday it's open and the day after would be close)
[Official HP (JP only)]Kobe Municipal Arboretum
[Official Blog (JP only)]Kobe Municipal Arboretum Blog