Photo Contest held by Starbucks in KOBE
Starbucks announced a photo contest to be held in Kobe from August 1st to August 7th, which named as "Wonder KOBE to Go with a COFFEE". You would join this photo contest by posting a photograph of a Starbucks coffee cup and a streetscape in Kobe to Instgram with hash tag "sbkobetogo".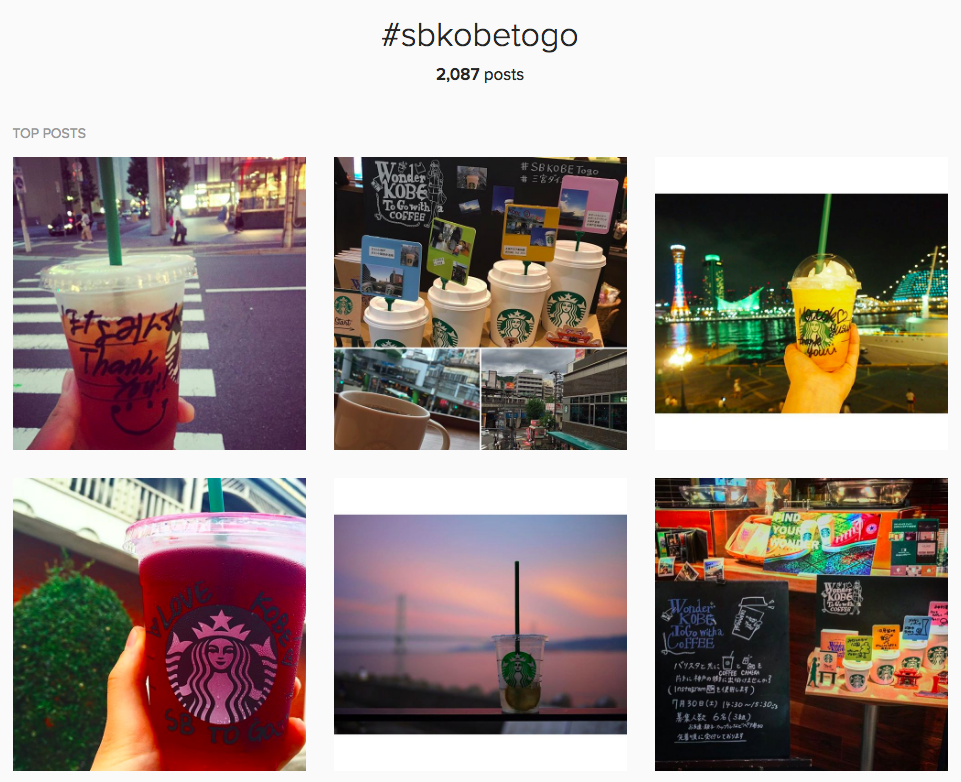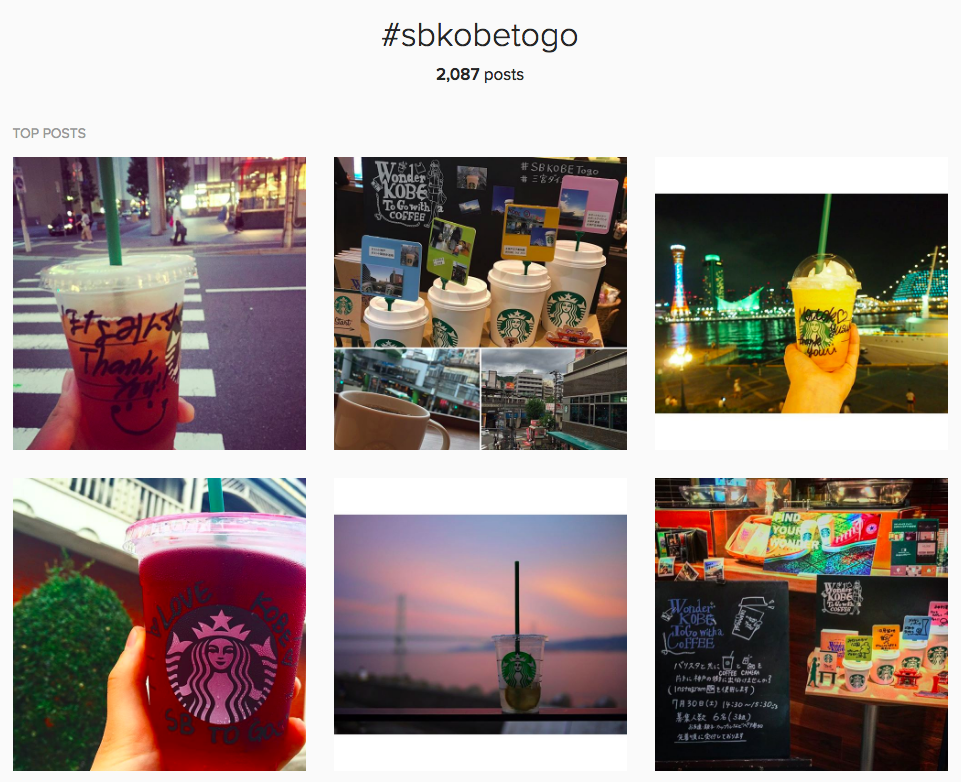 Instagram iPhone
Instagram Android
Some of the photos would be displayed in the Starbucks stores in Kobe since August 10th. Why not join this cool photo contest? I'm gonna take photos!
Information
Schedule: August 1 – 7
Stores: Kobe Kokusai Kaikan SOL, Sannomiya Daiei, Sannomiya Ikutashinmichi, Kobe Kyukyoryuchi, Kobe Motomachi Eki-mae, Sannomiya Isogamidori, Kobe Kitanoijinkan, PliCO Kobe, KOBE HARBORLAND umie, KOBE HARBORLAND umie MOSAIC
You can see more detailed information about each store from here.
How to join: Theme is "Summer Kobe". Post a picture to Instagram with a hashtag "#SBKOBETogo". You need to take a Starbuck coffee cup and a streetscape in Kobe into your photo.