This is Photo and Movie Gallery about "Kobe Sailing Ship Festival" during July 15-17 in 2017.
Dozens of sailing ships visited Kobe. They paraded through the sea and had some exhibitions. In the night sailing ships were beautifully illuminated.
Enjoy photos and movie about this festival!
"Kobe Sailing Ship Festival"
Movie
Photo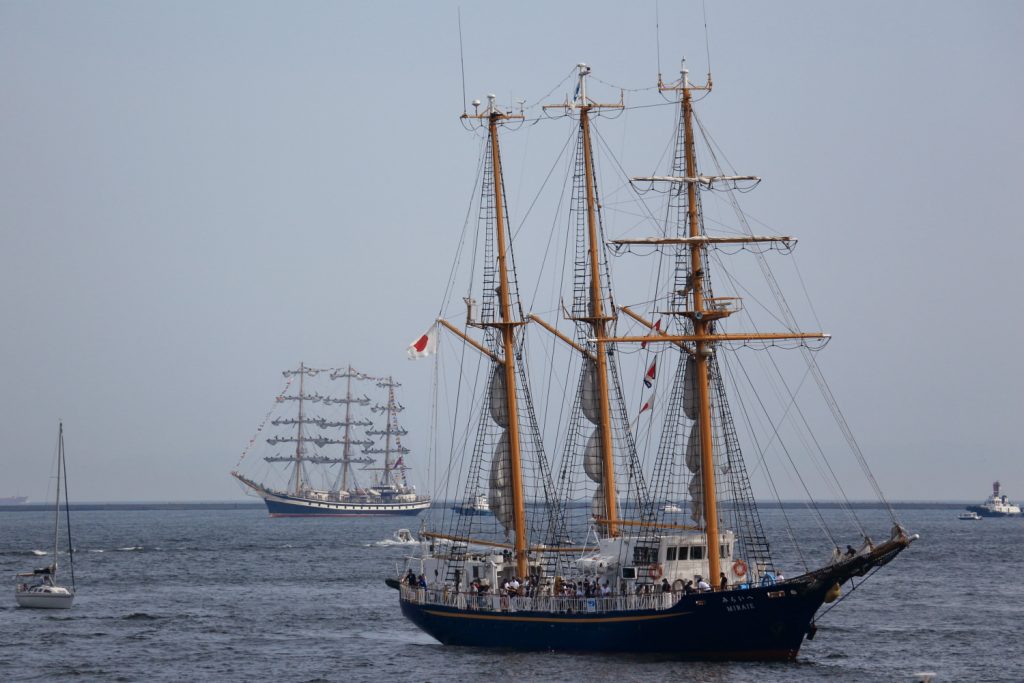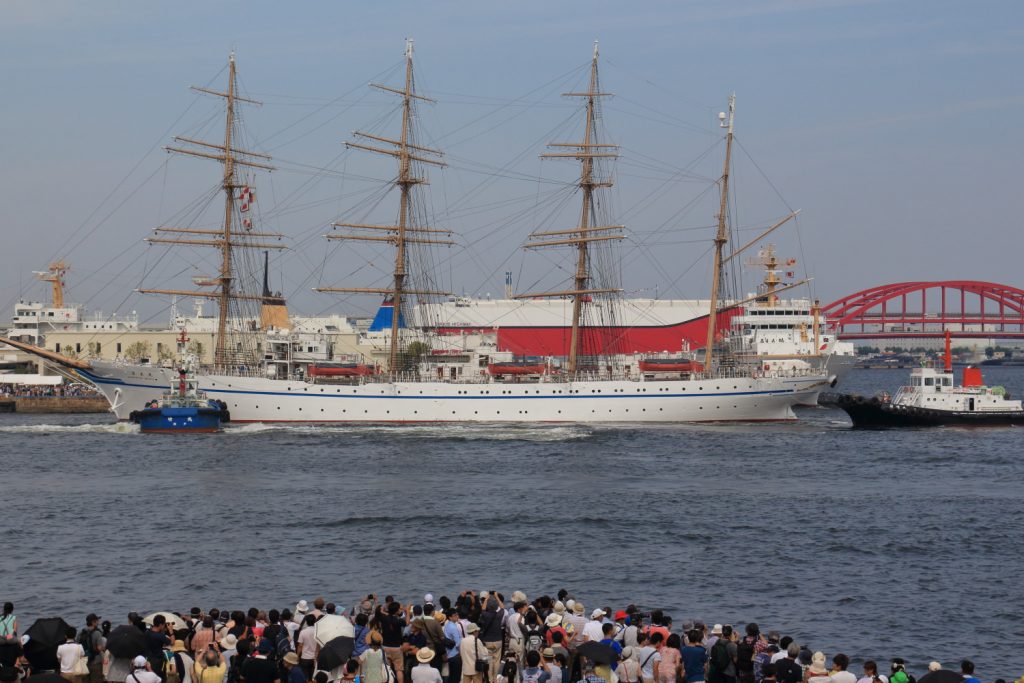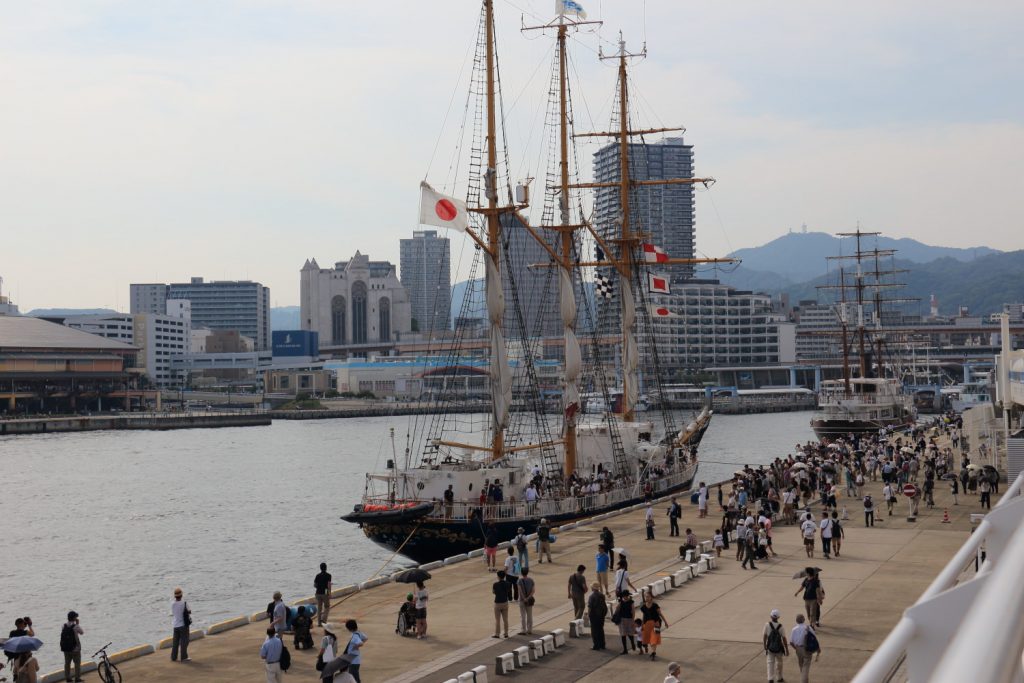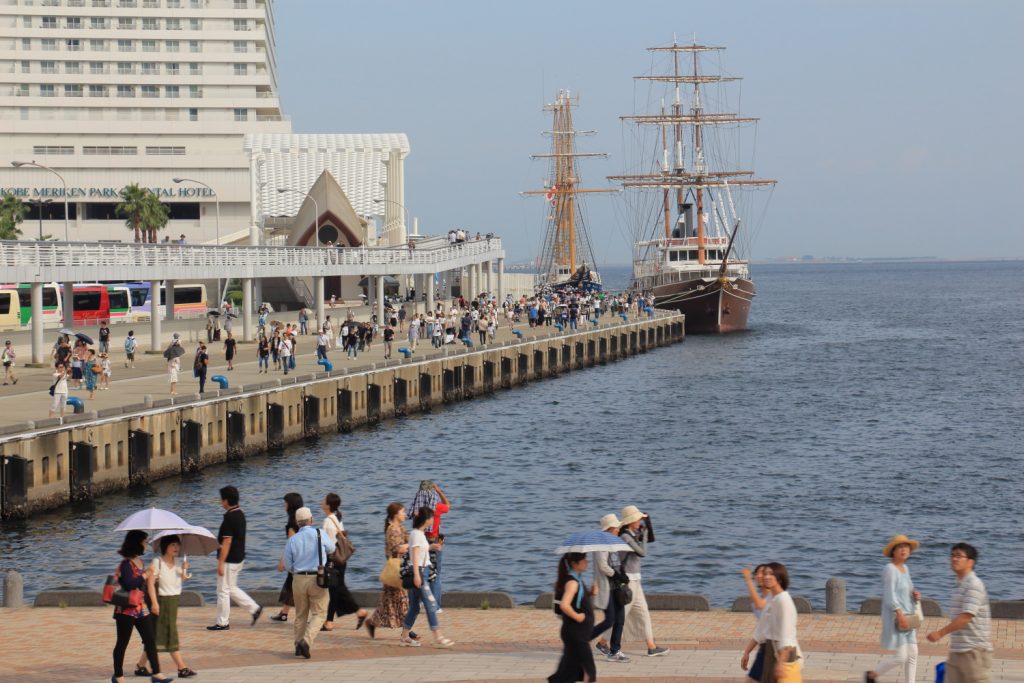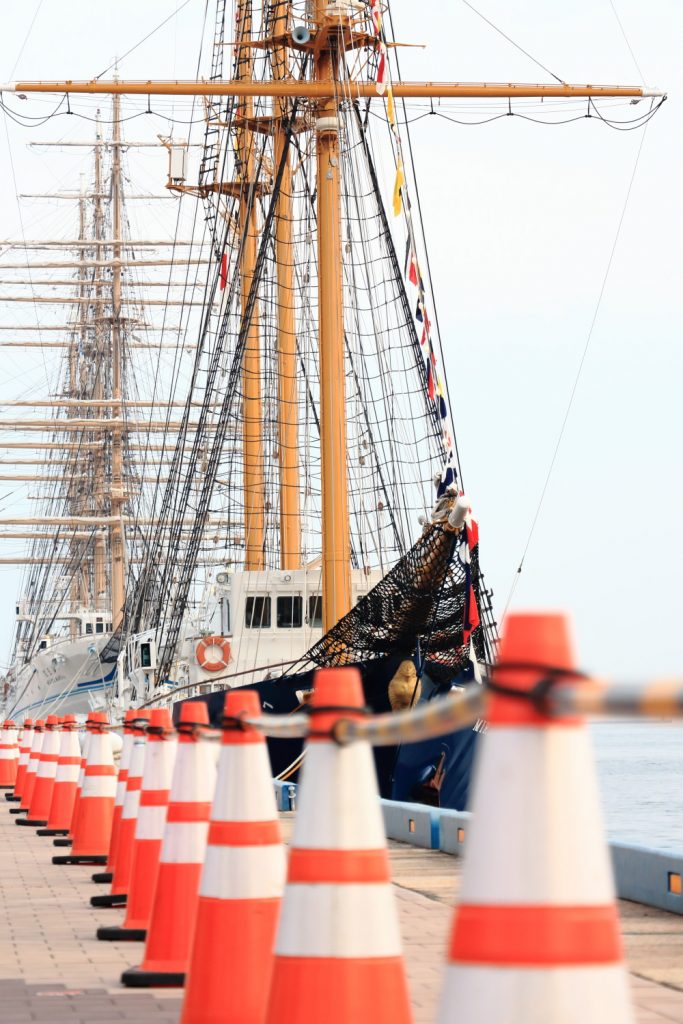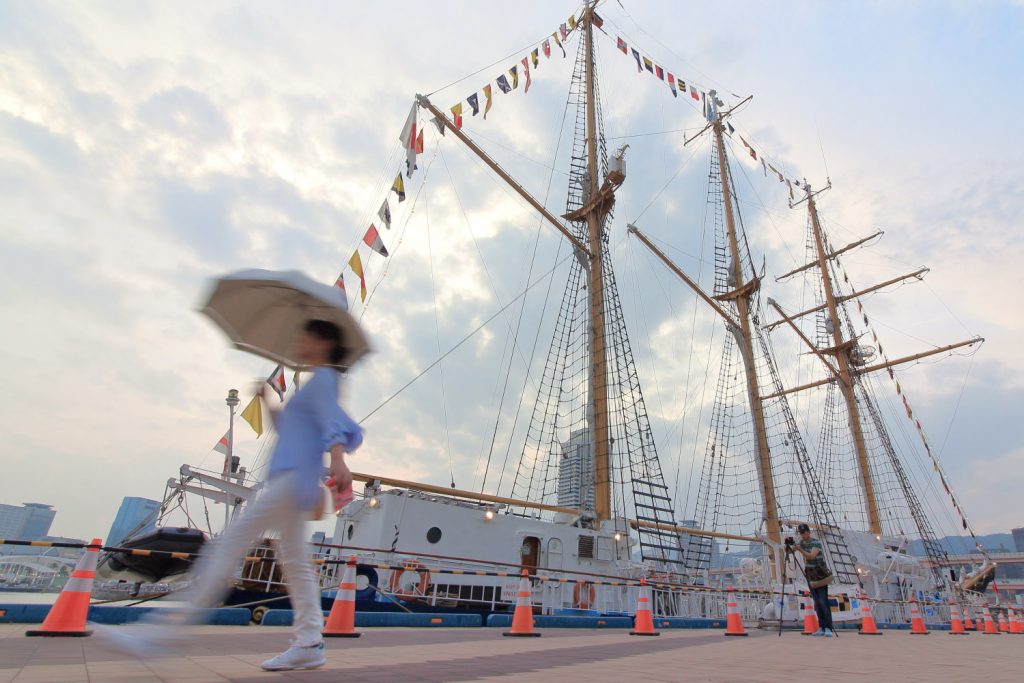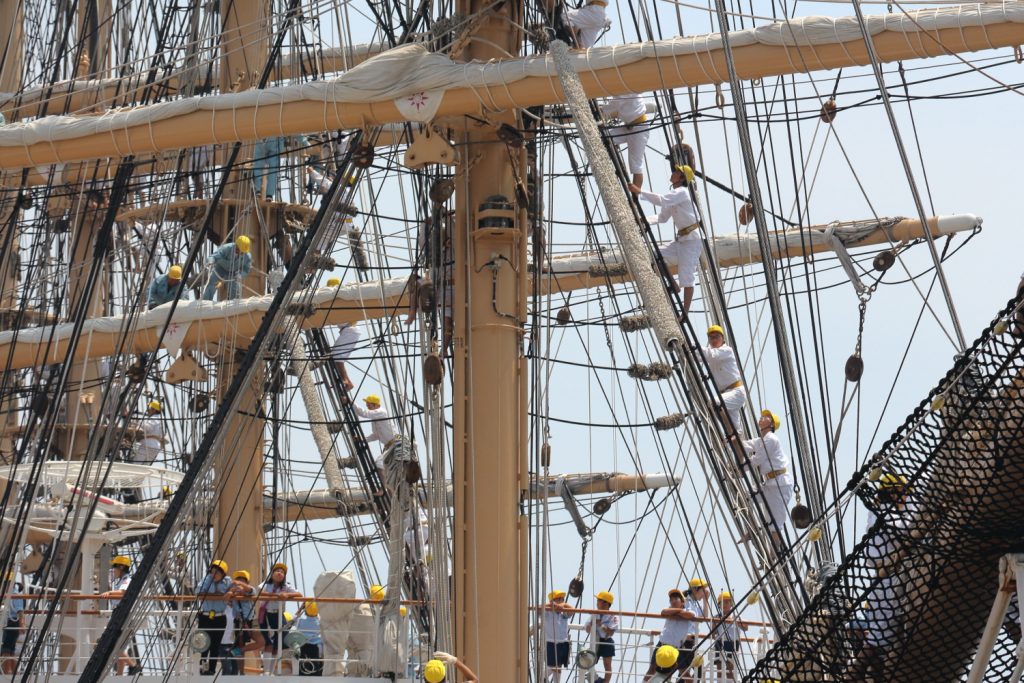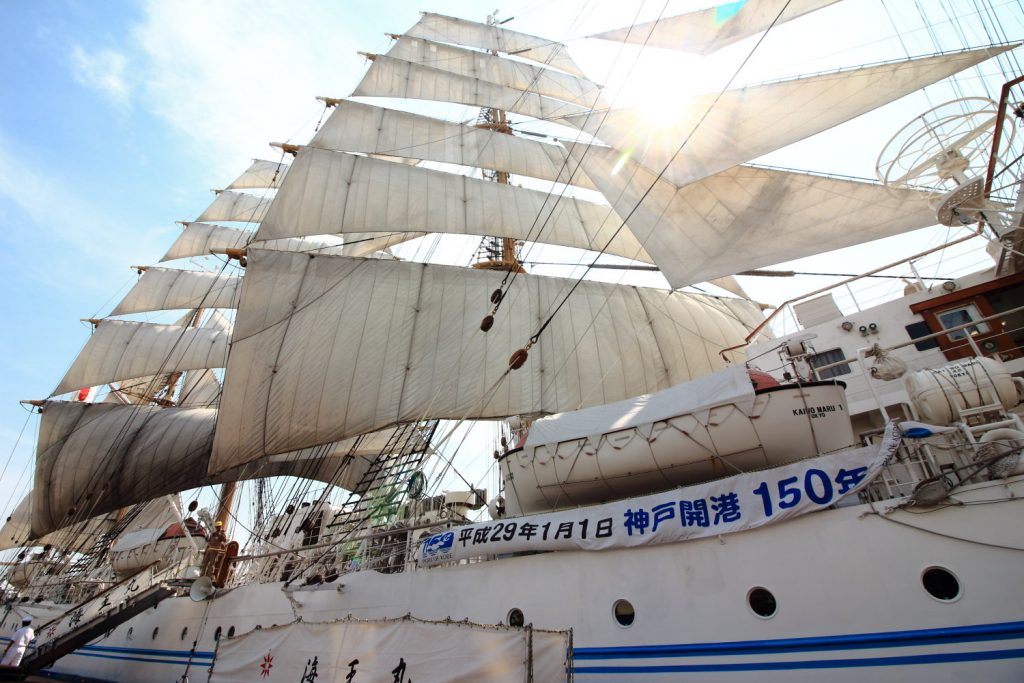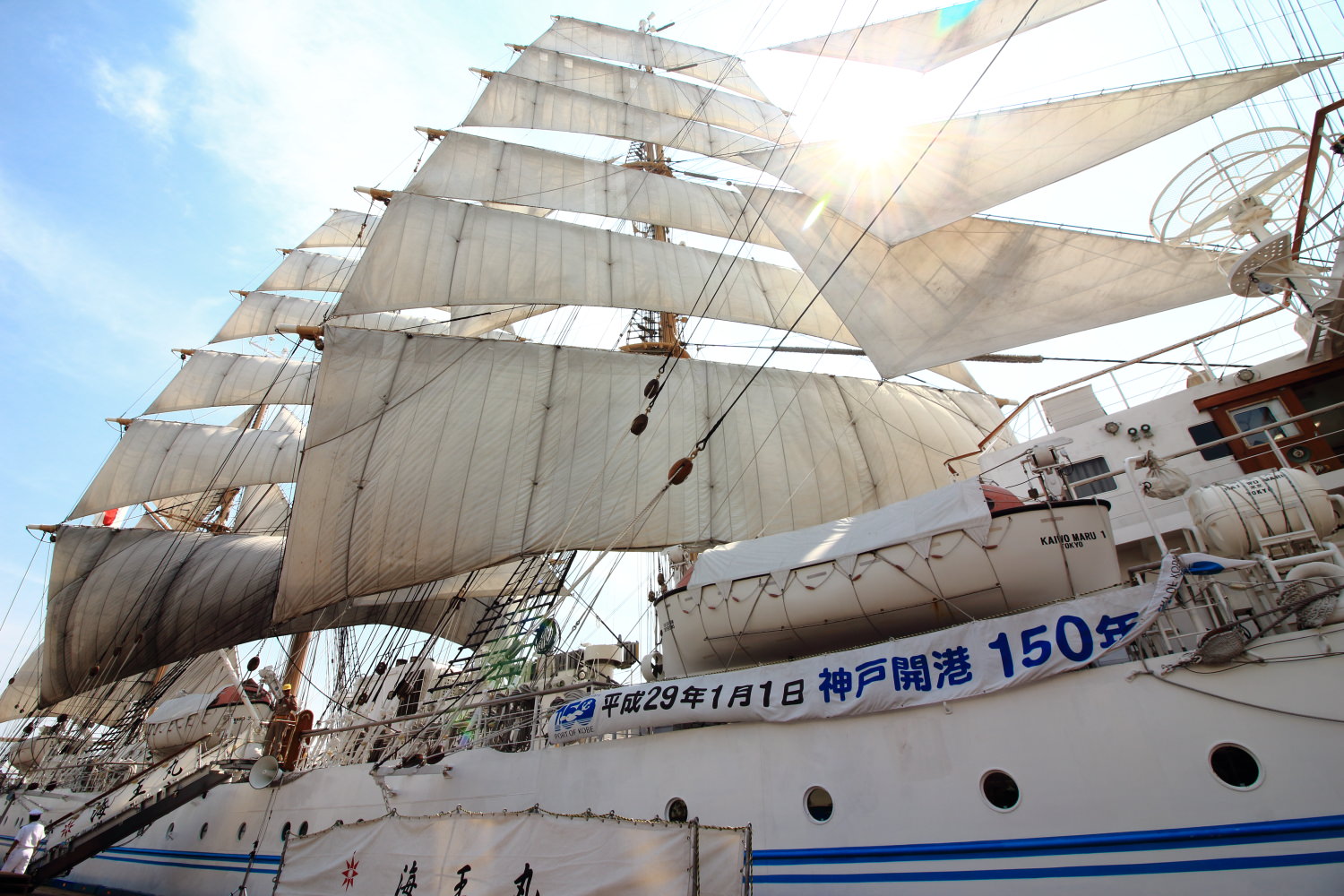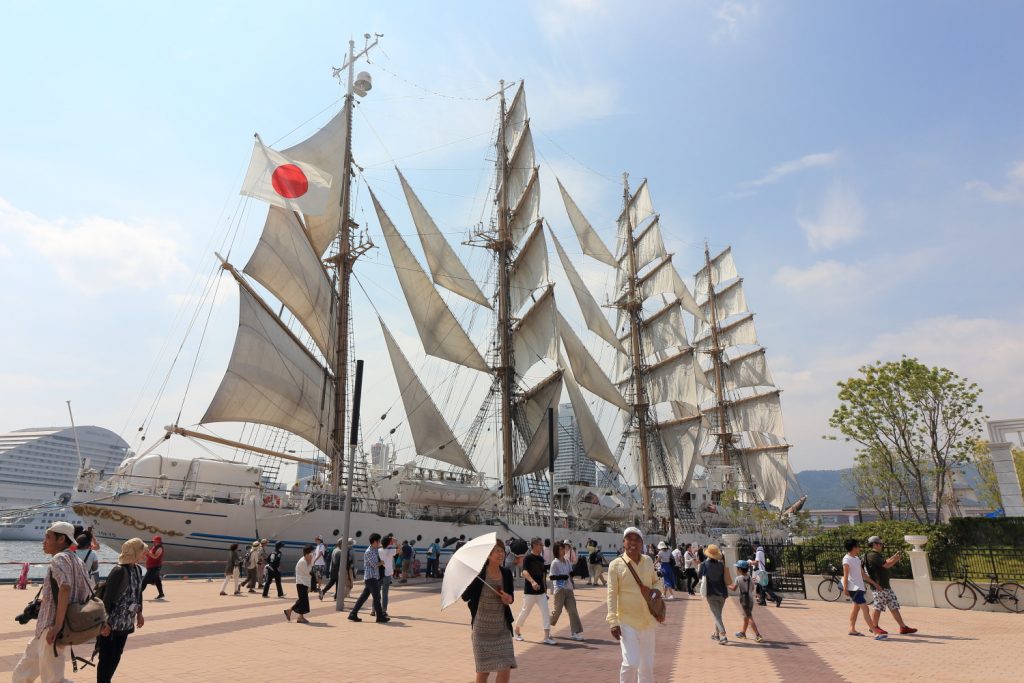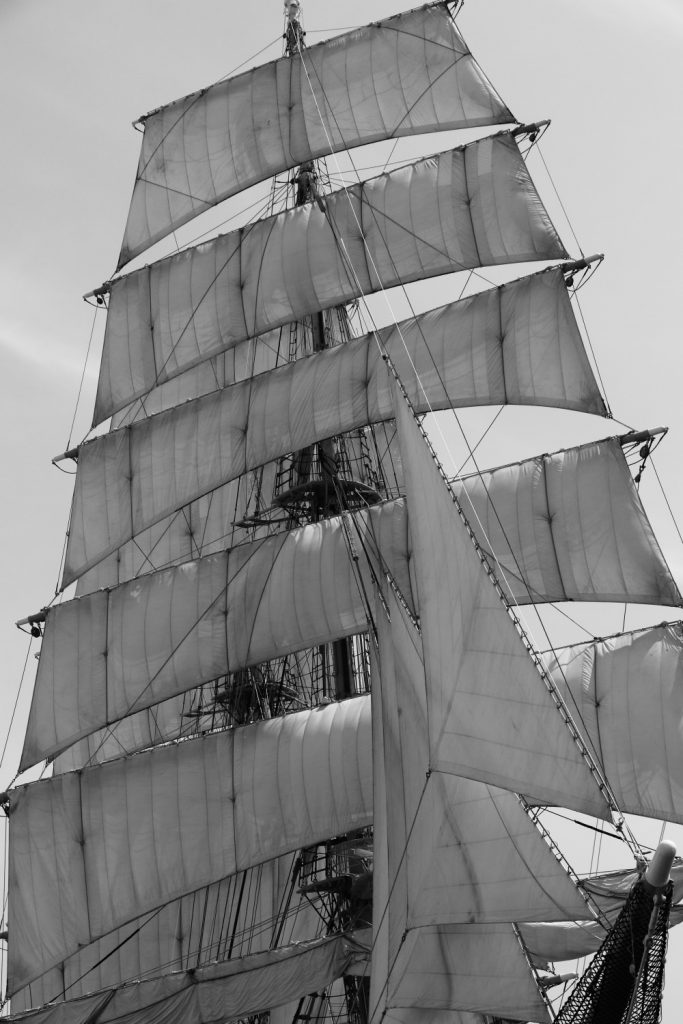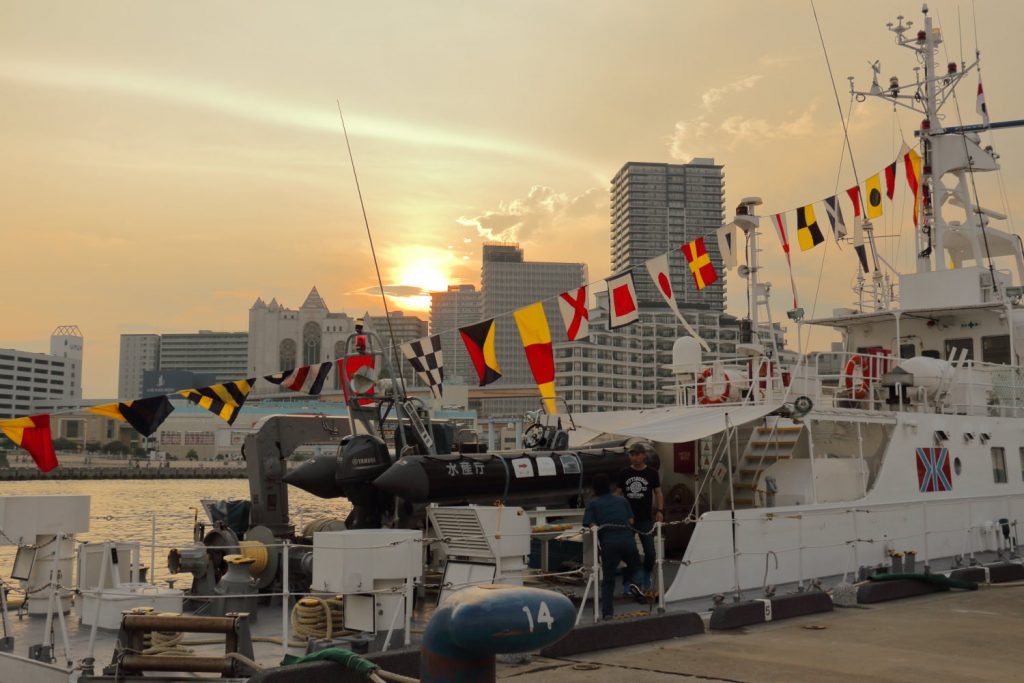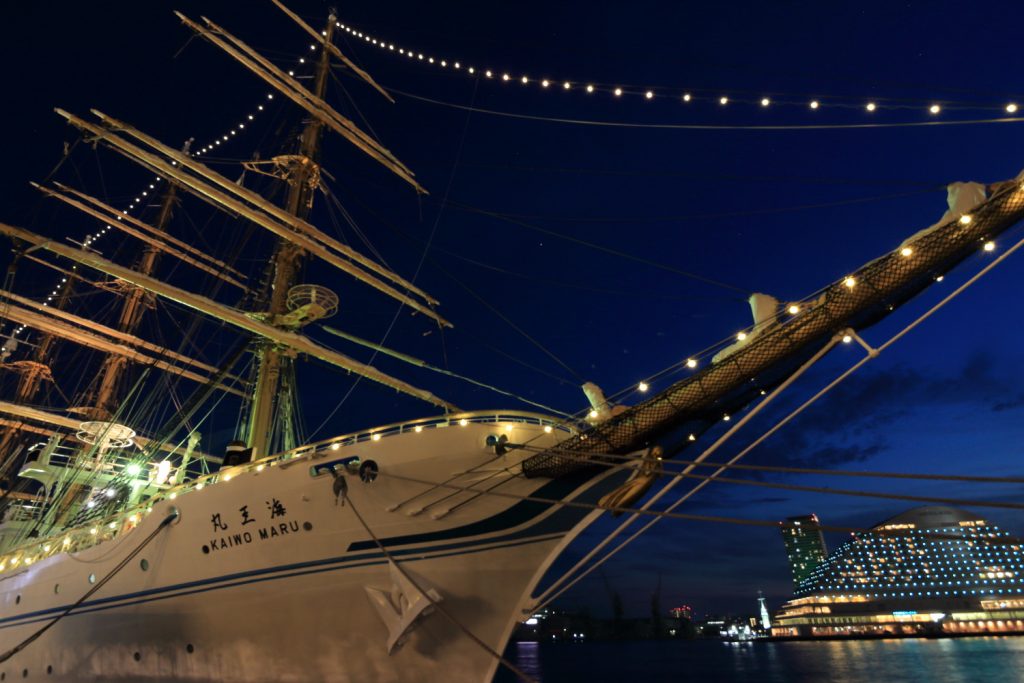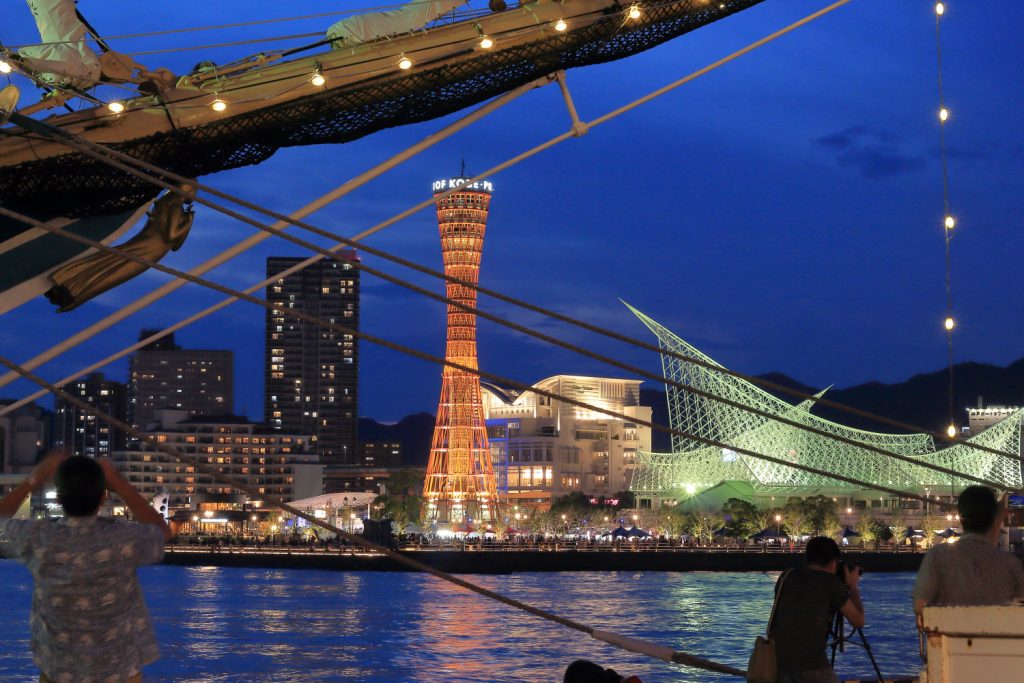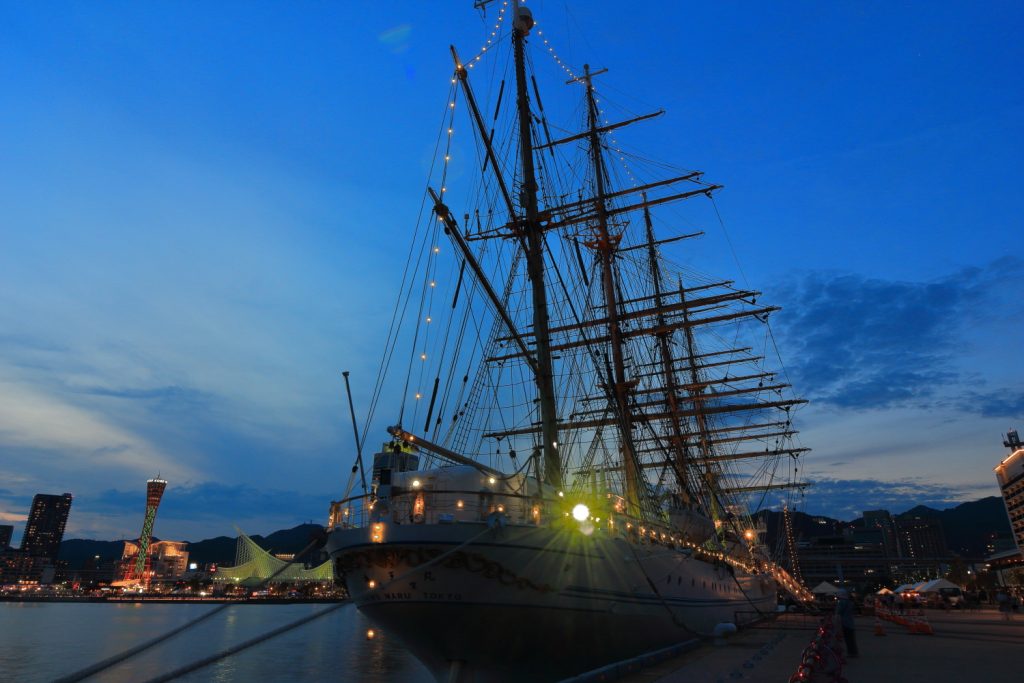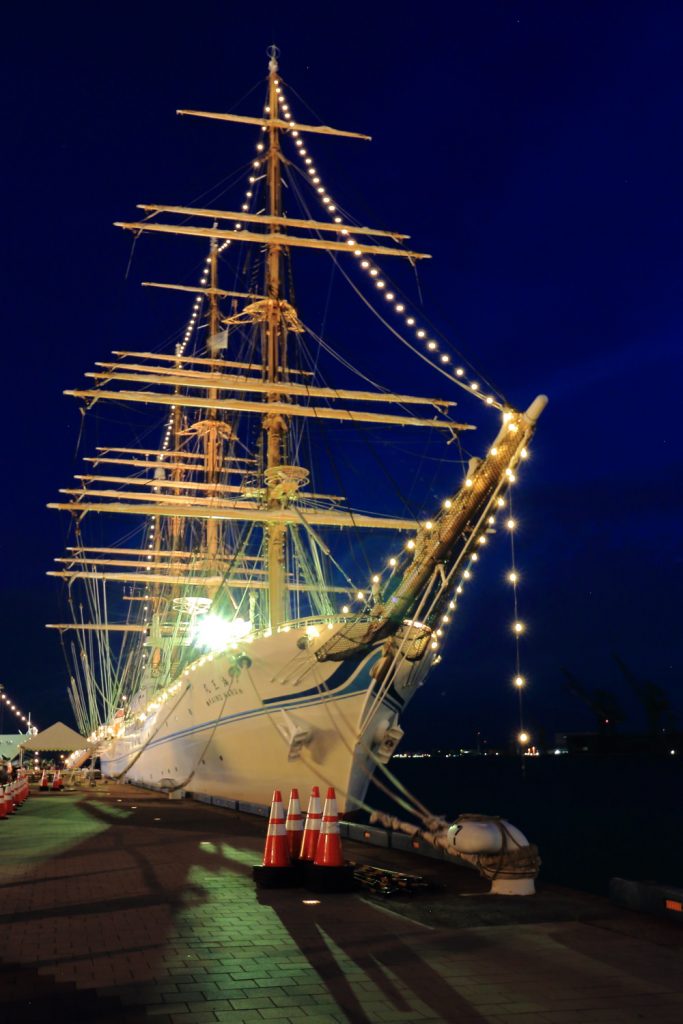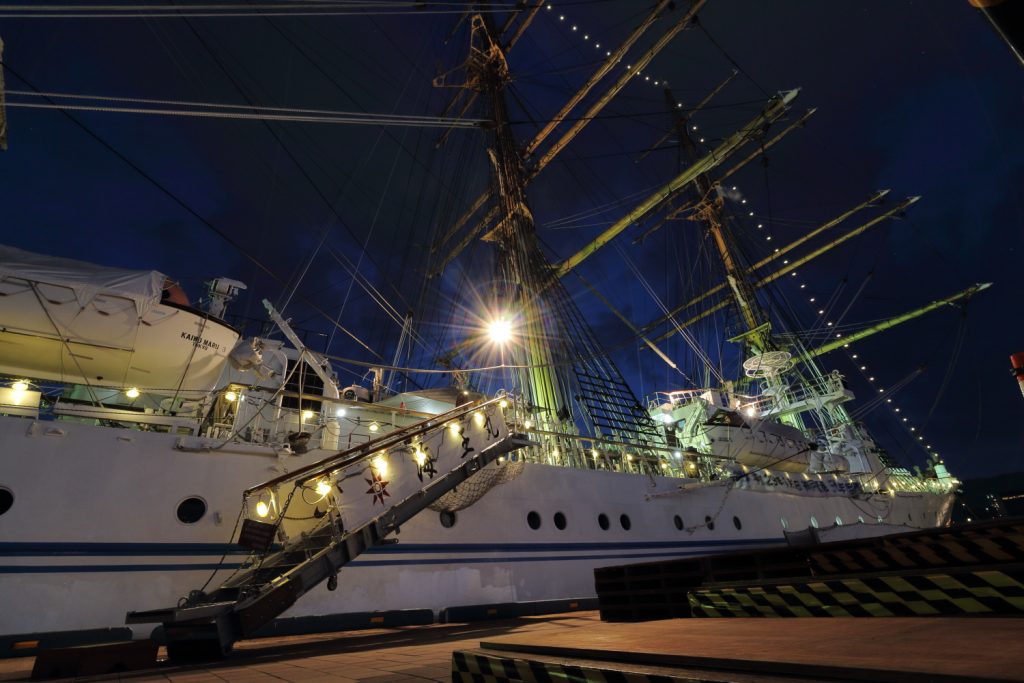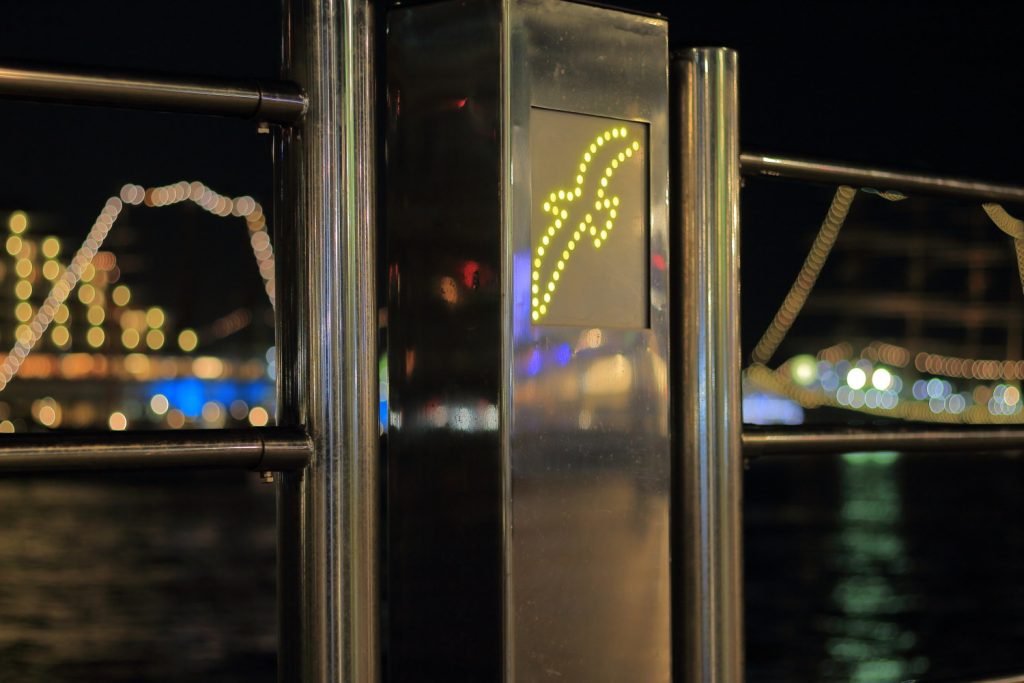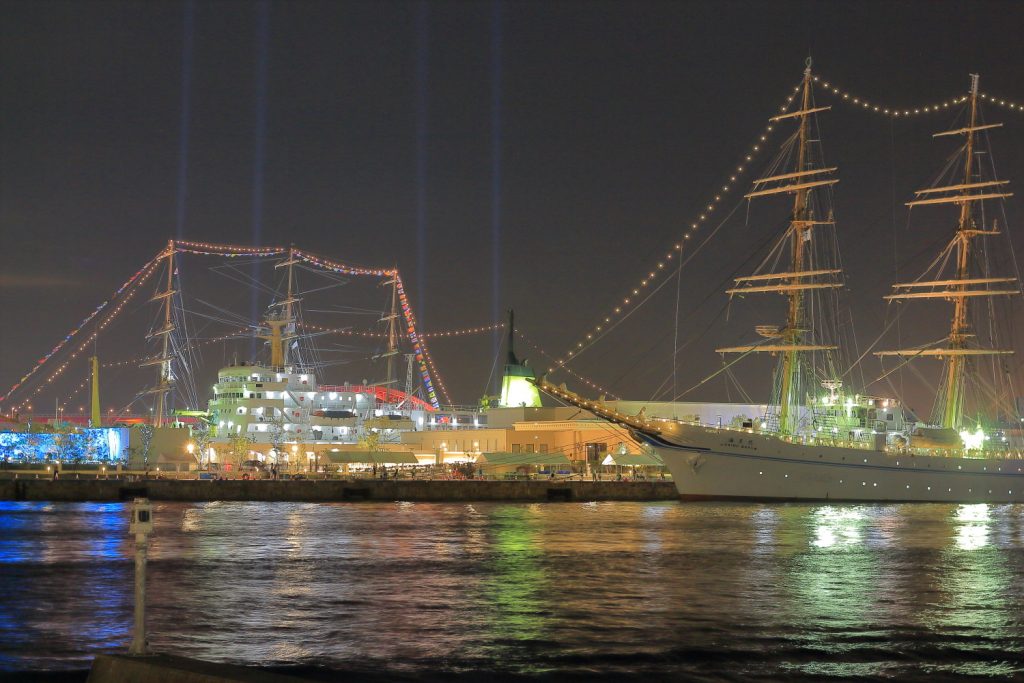 Thank you for reading my article!
This personal website "Aki's KOBE FINDER" brings you hot information about the KOBE city. I am trying to capture cool moments of the KOBE city with my camera.
I'd really appreciate if you share this article via social media.
I have Facebook, Twitter, YouTube and Instagram. Please follow me.
Thank you again.