Only ¥300 Cake
"Mom's selection Motomachi Cake" is a well known cake shop in Motomachi, KOBE city. All cakes cost only around ¥300 for a piece. You'd be happy with the cakes below.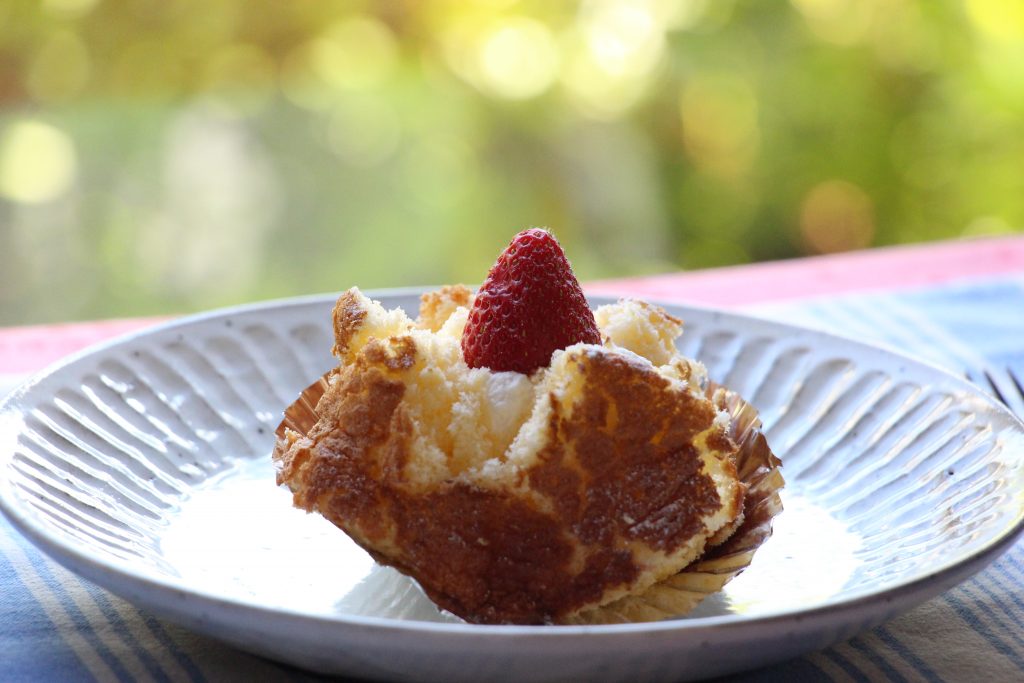 This is "Zakuro", the most popular cake.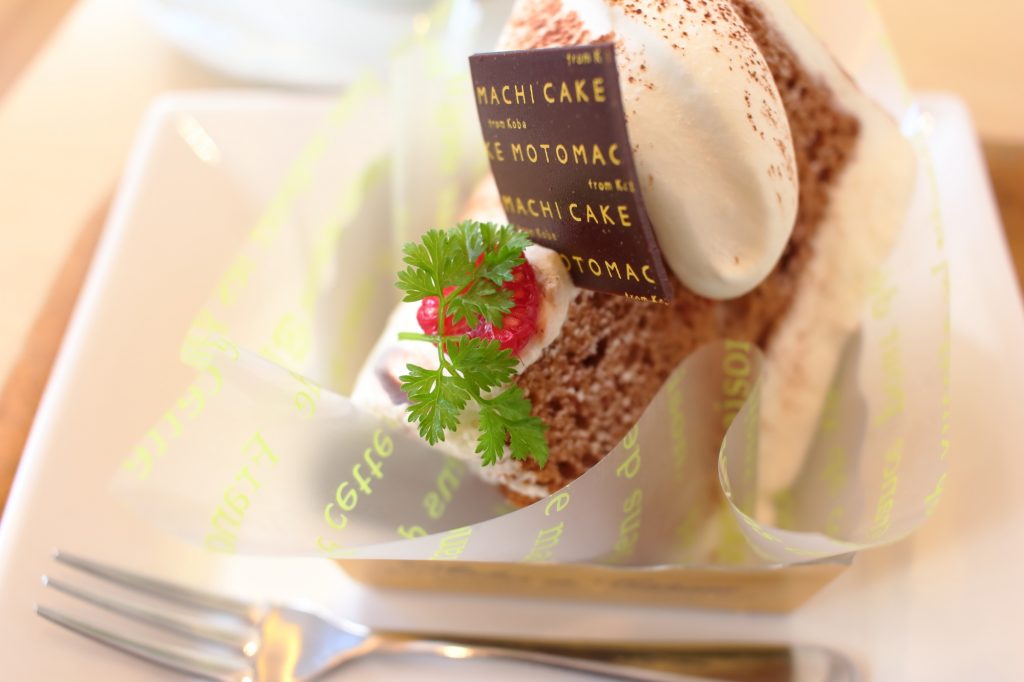 Chocolate chiffon cake with whipping cream.
This cake is called as Saint Marc.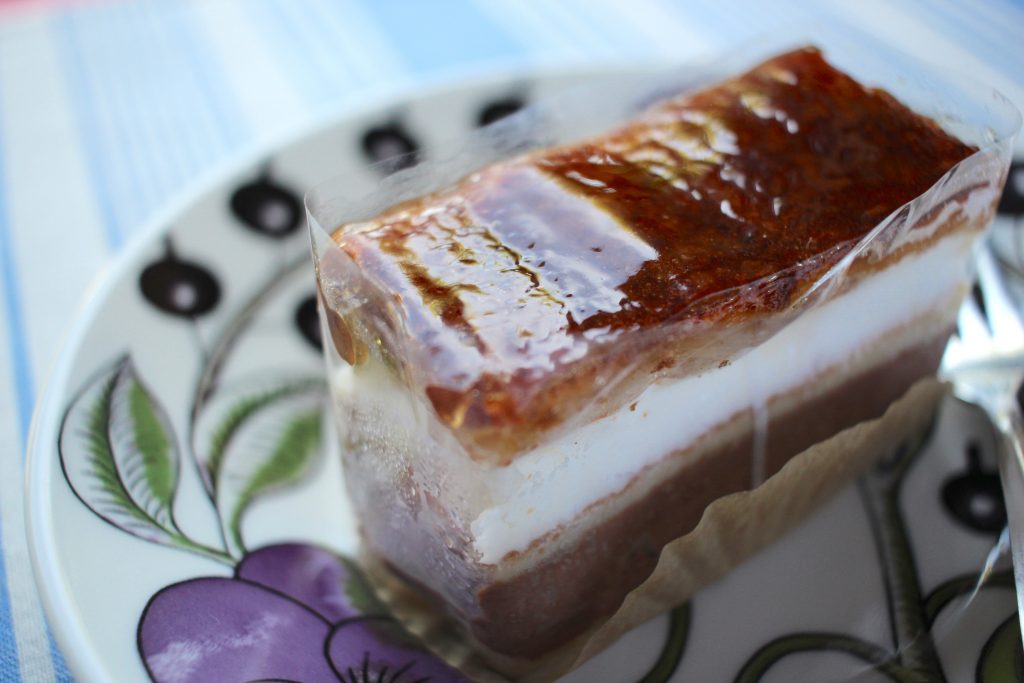 Chocolate cake 🙂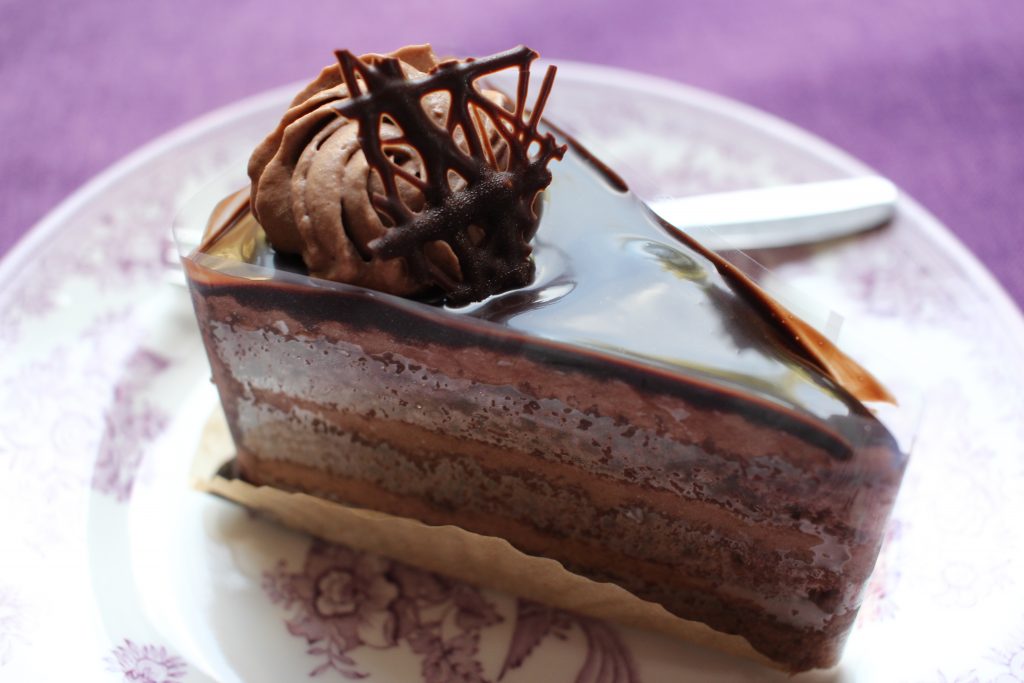 Strawberry sponge cake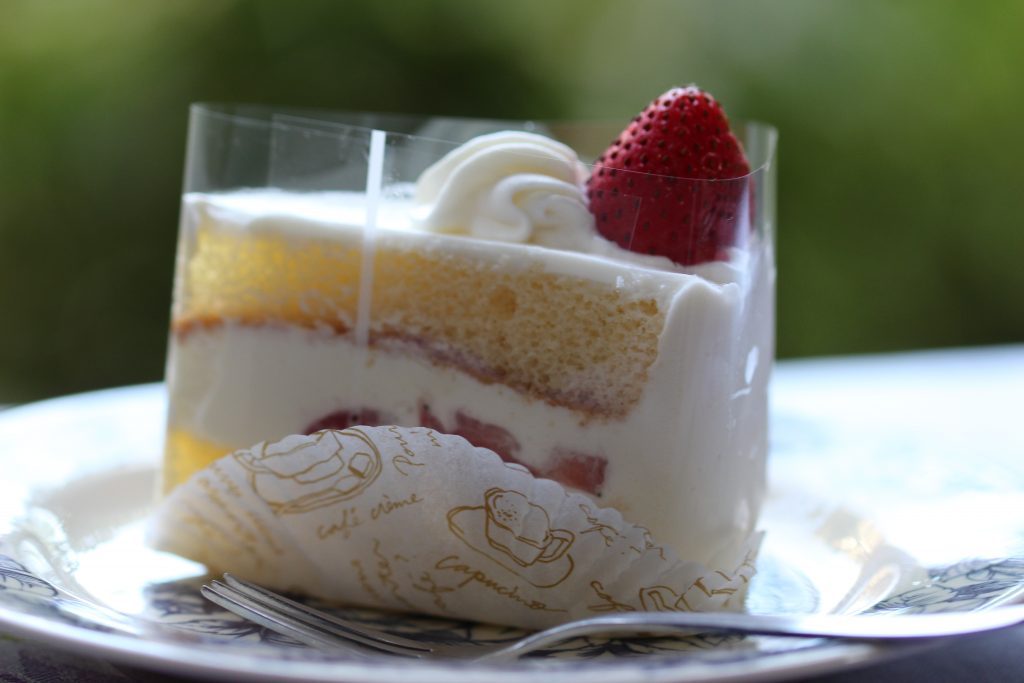 Outlook of the shop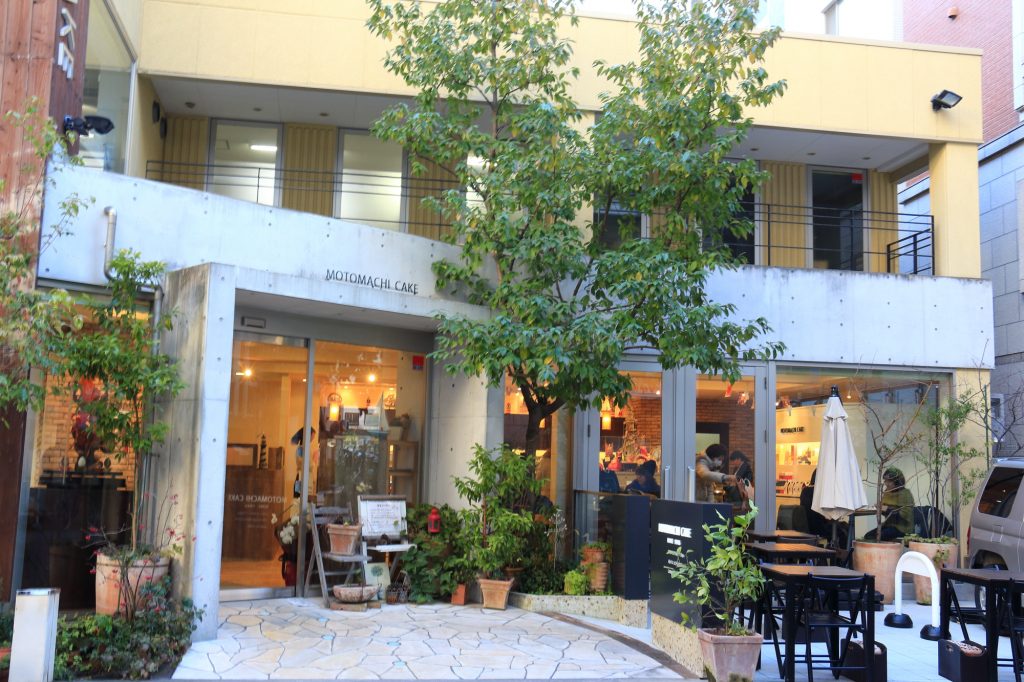 This is the entrance of the shop. There is a parking lot.
Shop Information
Mom's selection Motomachi Cake
TEL:078-341-6983
Opening:8:30~19:00(Cafe9:00~18:45)
Closing:Once a month
Address:5-5-1 Motomachidori, Chuo-ku, Kobe-shi

3 minutes walk from Hankyu Hanakuma or Hanshin Nishimotomachi.
8 minutes walk from JR Motomachi.
10 minutes walk from JR Kobe.
Thank you for visiting this website "KOBE FINDER". Here are many articles about the city KOBE in Japan. 
If you like this article, please share it via  Facebook and Twitter.
Please follow my Facebook, Twitter, Instagram and YouTube.