Okamoto, great reputation for Ume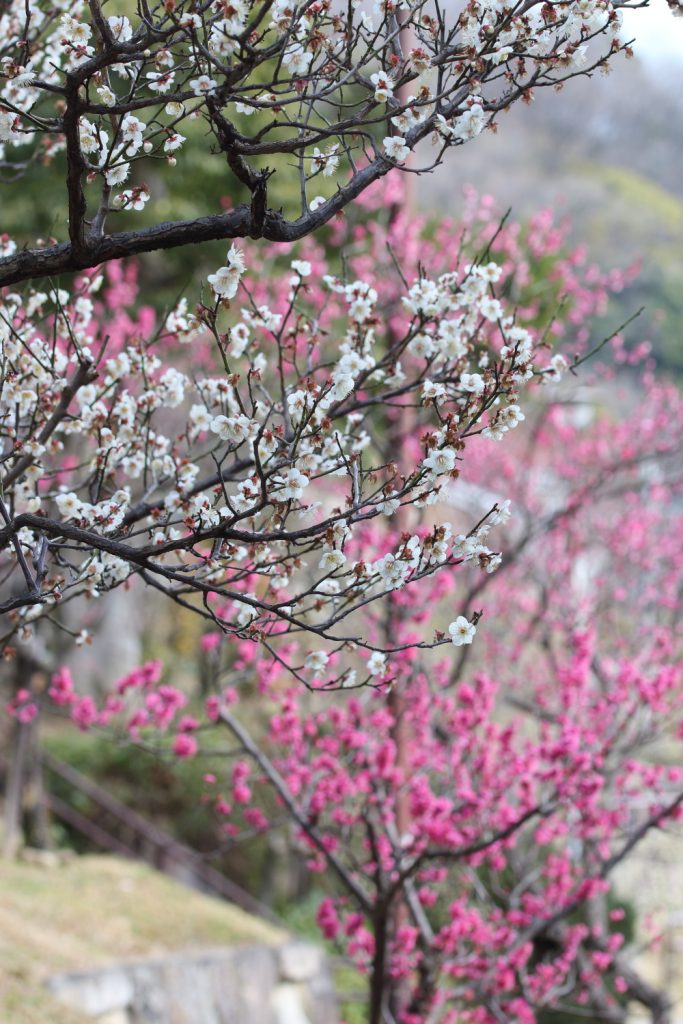 It's been said that the best Ume (Japanese Plum) is in Okamoto and the best Sakura is in Yoshino (in Nara  Prefecture) since a long time ago. Okamoto in Higashinada-ku, Kobe city is one of the most famous viewing places of Ume in Japan. From February to March is a good season to enjoy plum blossoms. Many of plum flowers are in full bloom in early March.
Hankyu Okamoto Station or JR Settsumotoyama Station is the nearest stations for each spot below.
Okamoto Plum Park
Okamoto Plum Park (Okamoto Bairin Koen/ 岡本梅林公園) is the most popular place to view plum blossoms. You would be able to enjoy a great view of Kobe city as well. 10 minutes walk from Okamoto Station. Here are 200 plum trees.
There will be a Ume Festival on 26 February.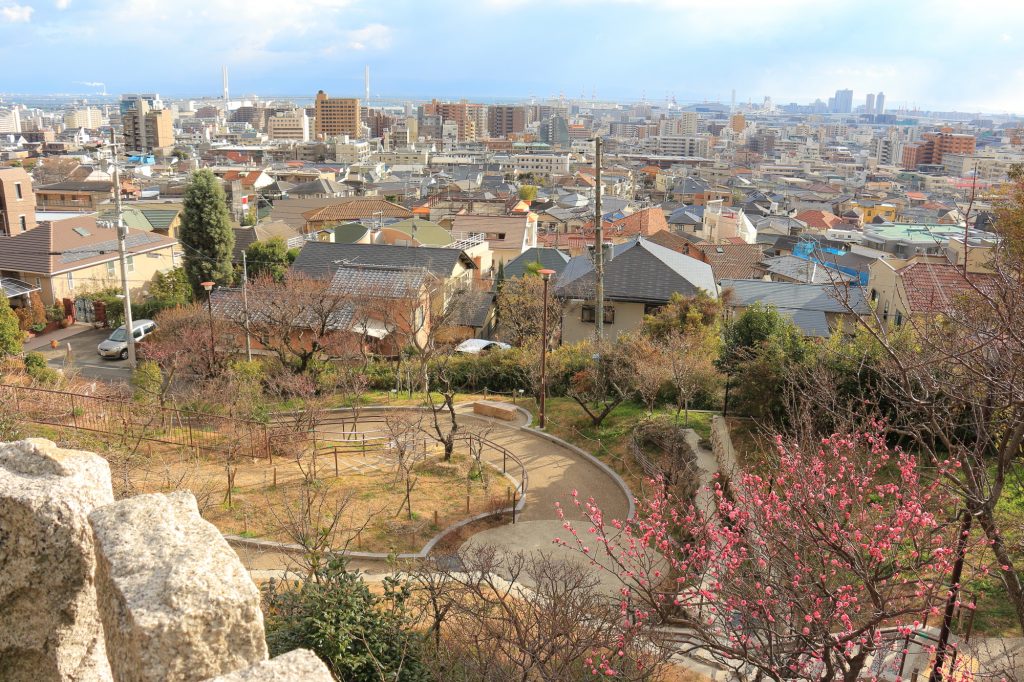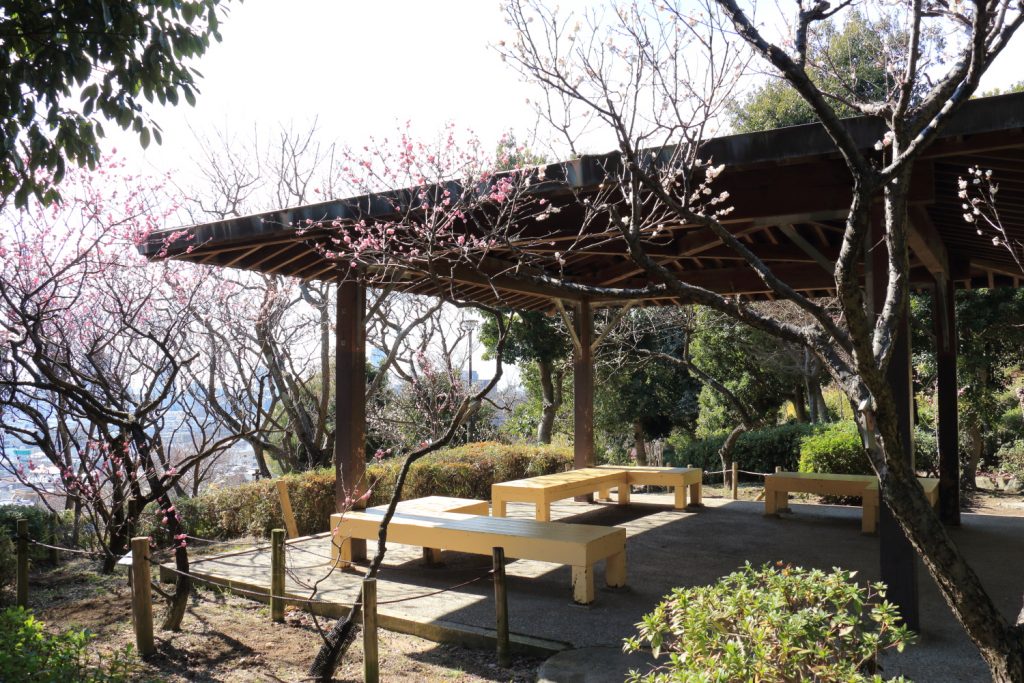 Okamoto Hachiman Shrine
The Okamoto Hachiman Shrine (岡本八幡神社) is next to the Okamoto Plum Park. Not so many plum trees as Plum Park but a quiet good place to visit.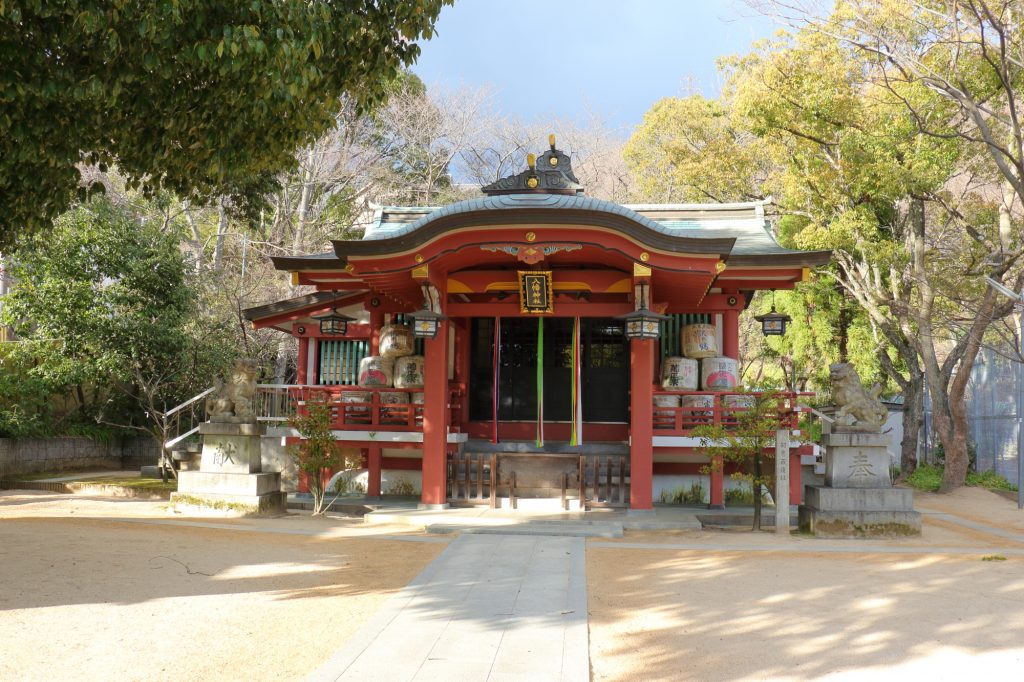 Hokura Plum Forest
Hokura Plum Forest (保久良梅林) is also a popular place to enjoy plum blossoms. It's a little bit far from Okamoto Station but worth visiting.
Hokura Shrine
You would see a great panorama from Hokura Shrine.
Ume and Snow
It's nice to see plum and snow.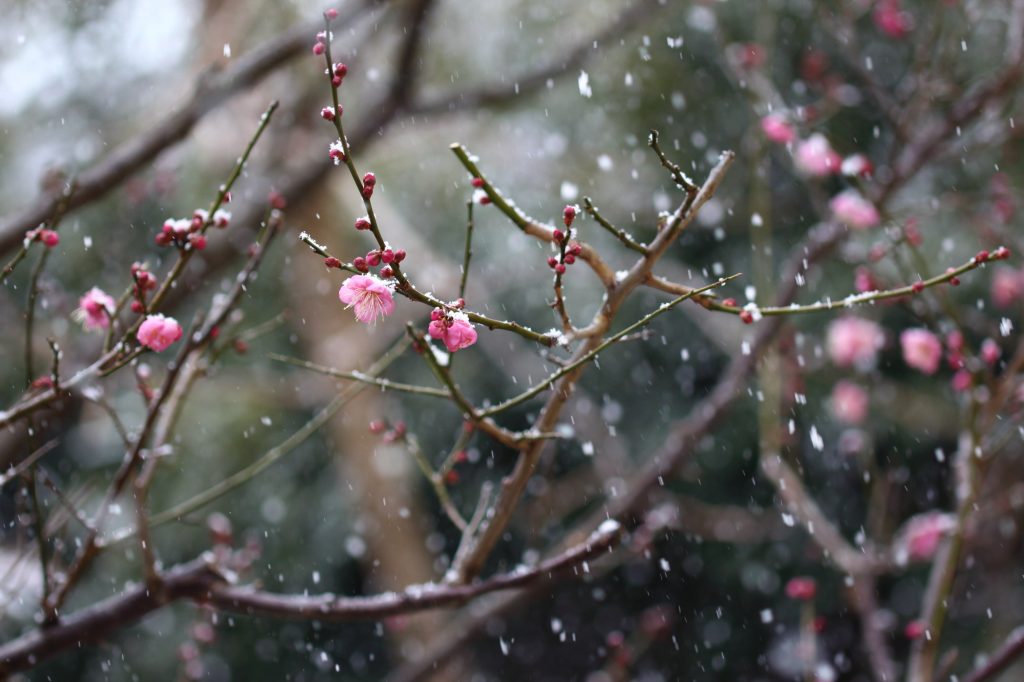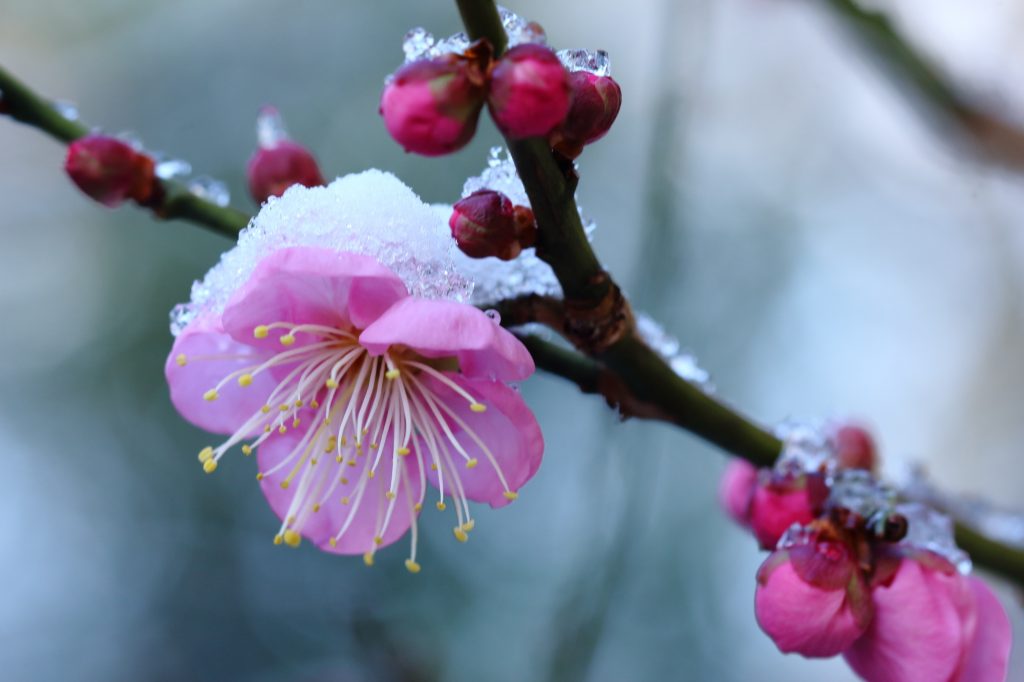 Ume and White-eye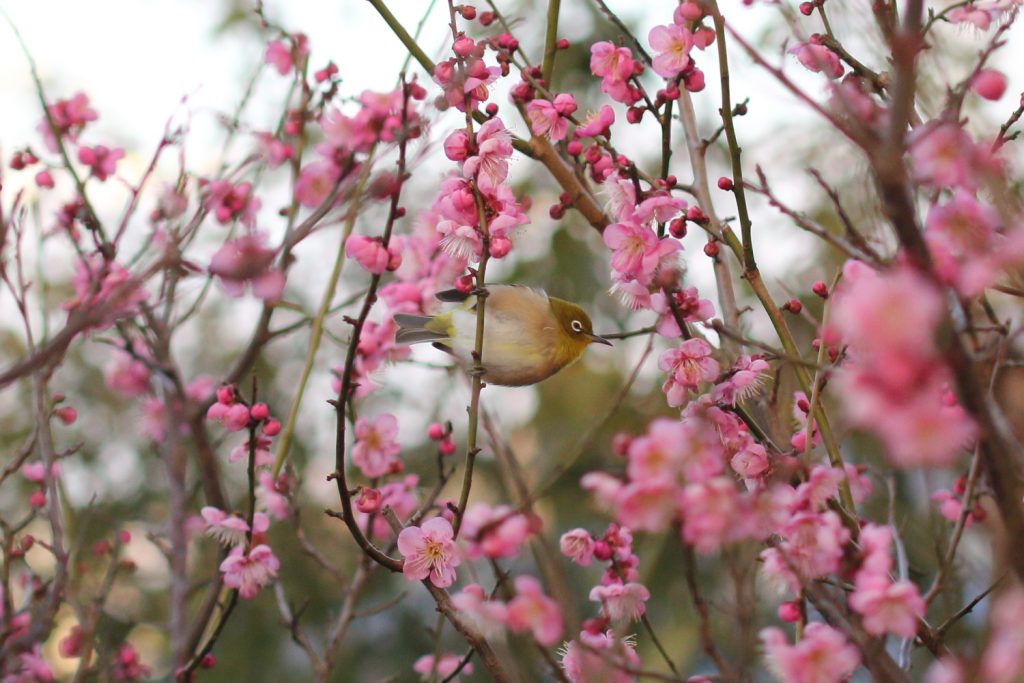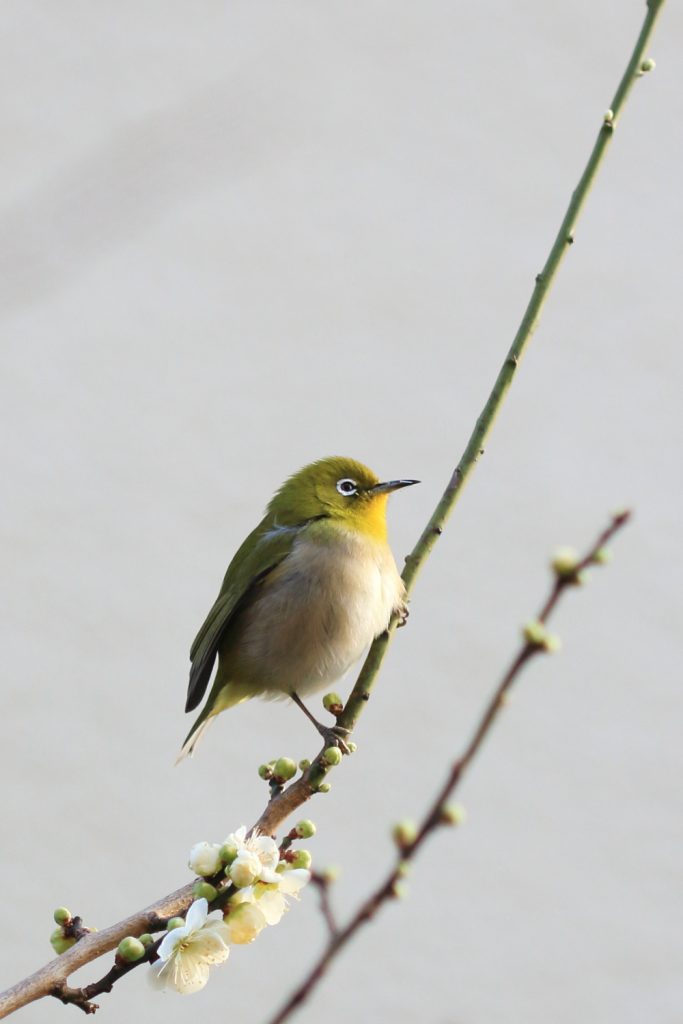 Cafe in Okamoto
These are my favorite cafe in Okamoto (The articles below in Japanese).
Thank you for reading my article!
This personal website "Aki's KOBE FINDER" brings you hot information about the KOBE city. I am trying to capture cool moments of the KOBE city with my camera.
I'd really appreciate if you share this article via social media.
I have Facebook, Twitter, YouTube and Instagram. Please follow me.
Thank you again.